Distribution Roundup: Lenovo Programs From D&H, Comstor Taps Cisco Executive
4:00 PM ET Mon. Aug. 13, 2012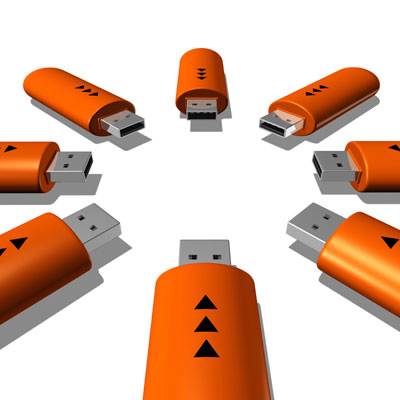 Synnex's Hyve Solutions Launches Flash Storage Appliance
The Hyve Solutions division of distributor Synnex has launched a new flash storage appliance that integrates Fusion-io's Fusion ION Data Accelerator software and Fusion ioMemory flash memory tier, with server technology, according to Synnex.
The Hyve Solutions Flash Storage Appliance can accelerate application performance by up to 30 times and deploy into existing storage networks, according to Synnex.
"Hyve Solutions has extensive expertise designing and integrating custom servers with flash-based storage solutions, and has completed several Fusion-io powered custom servers for some of the largest scale-out datacenter environments in the world," said Steve Ichinaga, senior vice president and general manager at Hyve Solutions.