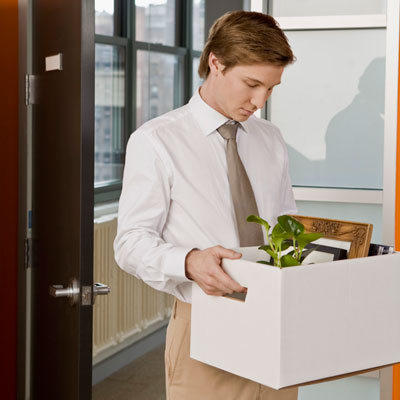 Google Hacksaws 4,000 Jobs From Motorola Mobility Unit
Did Google bite off more than it could chew in its $12.5 billion acquisition of Motorola Mobility? Sure looks that way after Google confirmed plans to cut about 4,000 jobs from Motorola Mobility, or roughly 20 percent of the division's workforce.
"These changes are designed to return Motorola's mobile devices unit to profitability, after it lost money in fourteen of the last sixteen quarters," Google said in its 8-K filing with the SEC. "That said, investors should expect to see significant revenue variability for Motorola for several quarters. While lower expenses are likely to lag the immediate negative impact to revenue, Google sees these actions as a key step for Motorola to achieve sustainable profitability."