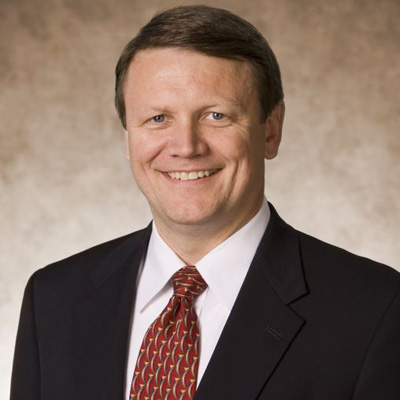 Mitel Cuts Jobs, Lowers Quarterly Revenue Guidance
Mitel's struggles continue, as the company said it is planning to lay off 200 full-time employees and shutter some of its facilities. Mitel also trimmed $10 million from its forecast for its fiscal 2013 first quarter, which ends Aug. 30.
Mitel CEO Richard McBee (left) chalked up the problems to project delays and ongoing economic uncertainty. "Our results reflect orders booked that did not ship in the quarter, implementation delays on several customer projects and a general deterioration in the macro environment," McBee said in a statement.