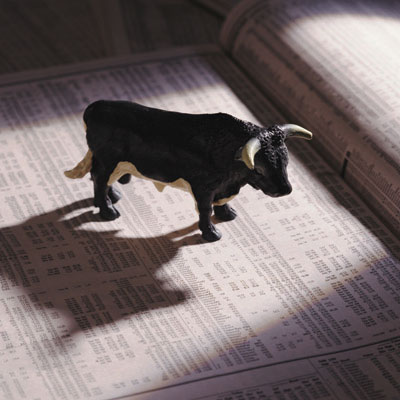 NetApp Continues To Step Up Its Channel Game
NetApp's profit dropped 54 percent and revenue dipped 1 percent during the company's fiscal first quarter, but NetApp beat Wall Street's estimates and offered guidance that exceeded expectations. Investors enjoyed hearing this and jostled to purchase NetApp shares.
Seventy eight percent of NetApp's first-quarter revenue came from indirect sales channels, up from 76 percent in the same period of last year. On the distribution side, sales through Arrow comprised 16 percent of total revenue, up from 15 percent last year, while Avnet accounted for 14 percent, up from 11 percent last year.