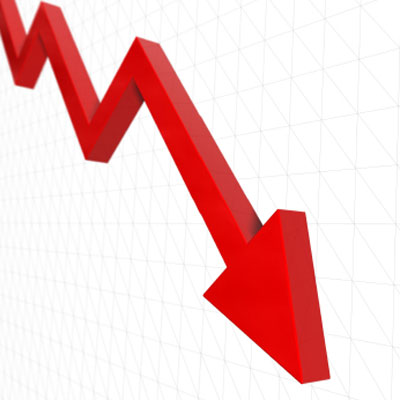 Tech Data reported disappointing profit and revenue figures in its second quarter, attributing the results to competitive pricing in the Americas and Europe as well as higher than expected implementation of SAP modules in the U.S.
Tech Data earned $34.4 million, or 88 cents per diluted share, on $5.96 billion in sales in the second quarter, compared to net income of $50.1 million, or $1.10 per diluted share, on $6.45 billion in sales in the year-ago quarter. Investors responded by sending Tech Data shares down $2.60 to $49.55 in after-hours trading.
"We are confident that our post-implementation efforts will return us to improved levels of profitability over the next couple of quarters," CEO Bob Dutkowsky said in a statement.