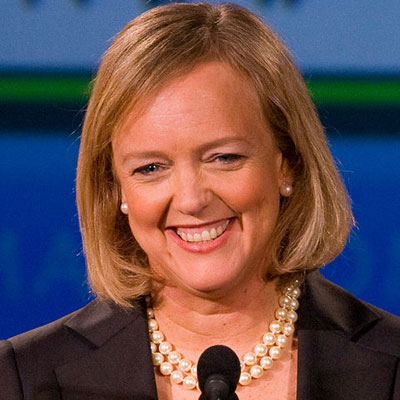 HP's Struggles Continue In Latest Lackluster Quarter
Weak PC and printer sales to consumers, sluggish enterprise business and a technology services arm in disarray were among the many problems plaguing Hewlett-Packard in its fiscal third quarter. CEO Meg Whitman said HP's turnaround could take a while due to strong "headwinds" in HP's businesses, and the numbers backed that up.
PC market remains weak, and channel inventory is currently higher than HP would like, Whitman told Wall Street analysts. "The reality is we're locked in serious competitive battles," she said on the call.