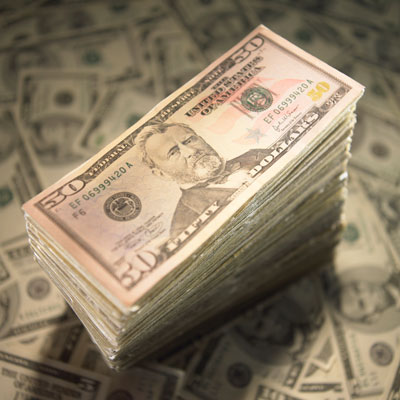 Samsung Investing $4 Billion More In Mobile Chips
Samsung is spending $4 billion to expand and renovate its semiconductor manufacturing plant in Austin, Texas. The remodeled facility, expected to begin operations in the second half of 2013, will make 28-nm system-on-a-chip (SoC) solutions for tablets and smartphones.
"We are extremely pleased to extend our presence in Austin and reinforce Samsung's capacity for highly advanced logic products," Woosung Han, president of Samsung Austin Semiconductor, said in a statement. "The added ability in production will allow our customers to better respond to market needs."