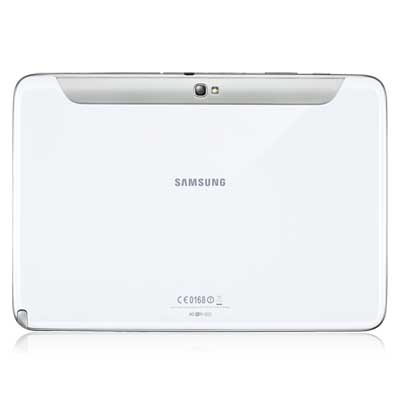 Samsung Galaxy Note 10.1
Samsung's first-generation Galaxy Note quickly rose to fame as being one of the first-ever half-smartphone, half-tablet devices on the market (a model known now as a "phablet.") But Samsung in August introduced a new Galaxy Note that seems to overcome its indecision, with a 10.1-inch screen that clearly makes it a full-fledged tablet PC.
Though it's nearly twice the size of its 5.3-inch predecessor, the new Galaxy Note still runs Google's Android OS and comes with Samsung's S Pen stylus for users to take notes and draw directly on the device's screen. A 16-GB version of the Galaxy Note 10.1 sells for $499, and a 32-GB version is available for $549.