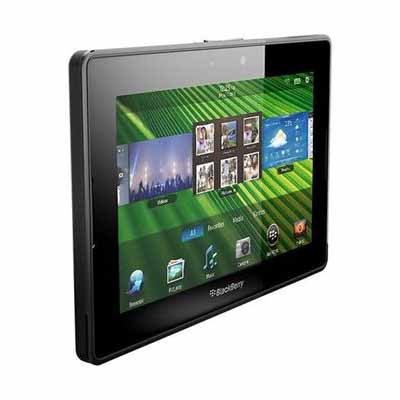 4G BlackBerry Playbook
Research In Motion gave its BlackBerry PlayBook a makeover this month, rolling out a new version that includes support for high-speed 4G/LTE networks. The new PlayBook is said by RIM to offer a boost in performance compared to its predecessors, letting users browse the Web, send emails, and engage with multimedia faster than ever. It comes with 32 GB of storage, a 7-inch LCD display and clock speeds up to 1.5GHz.
RIM said the new PlayBook, which could potentially breathe new life into the company's struggling BlackBerry brand, will launch in the U.S. over the coming months but did not specify a price.