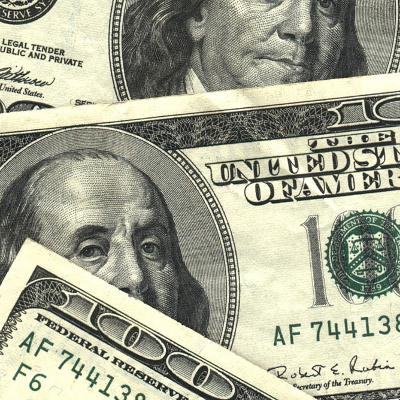 Samsung Loses $1 Billion Court Ruling In Apple Patent Case
Samsung, in losing its patent infringement battle with Apple, can still sell its Galaxy Tab 10.1 tablet, but that's a pretty uninspiring consolation prize. Samsung just got a big old smackdown from Apple, and it will now be forced to go back to the drawing board and come up with smartphone product designs that are less similar to the iPhone.
The moral of this story for other mobile device vendors? Don't mess with Apple.