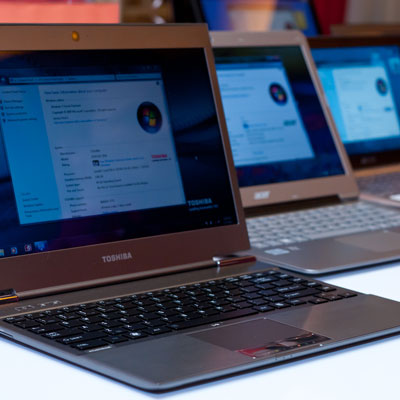 Sluggish Ultrabook Sales Putting Intel's Ultrabook Dreams On Hold
Intel has been banging the drum for Ultrabooks for the past year, trumpeting their role in a new age of computing characterized by thinner, lighter form factors and dazzling battery life. But so far, customers just aren't buying into this vision. New research from Barclays, reported by All Things Digital, shows Ultrabooks accounted for a measly 5 percent of the notebook PC market in the second quarter.
Windows 8 may give this figure a boost, and lower prices could help, but it's safe to say Intel expected Ultrabook adoption to be much healthier at this point in time.