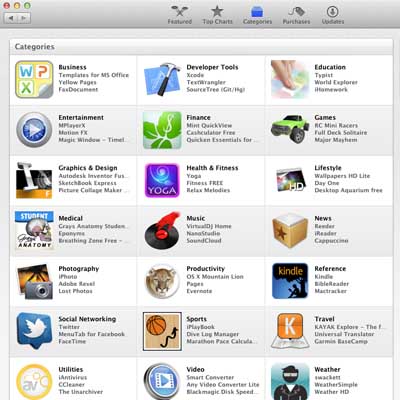 Apple Flexes App-Rejection Muscles To Spike Drone Tracking Tool
Apple has repeatedly rejected an app that tracks drone strikes on enemies around the world, and that is raising questions about whether Apple needs to publish a clearly defined policy on objectionable content, as reported by The Atlantic. The app provides existing media accounts of strikes and plots them on a map, according to The Atlantic.
Apple, in explaining its rejections, told the drone app authors the content was "objectionable and crude," but since no one knows where the boundaries of Apple's definition of this lies, there's a ton of gray area. Apple's total control as gatekeeper of the app store is starting to detour into some murky ambiguities.