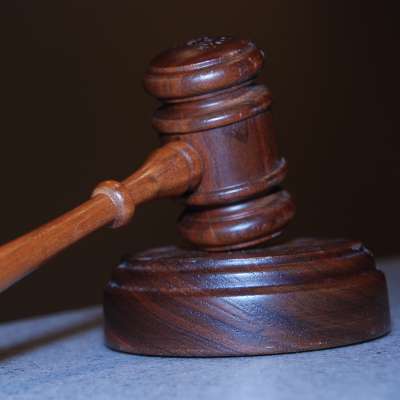 Apple Wins Patent Cases Against Samsung, Adds Another $1 Billion To Coffers
Apple won a $1.05 billion court ruling in its patent infringement case against Samsung that began last April. Though the court awarded Apple less than half the damages it had been seeking, the ruling serves as an emphatic reminder to the rest of the wireless industry not to get too close to the look and feel of Apple products.
The jury found Samsung to have infringed on six of the seven patents at issue in the case and found willful infringement in five of those cases. The jury also ruled all seven Apple patents in question to be valid, according to a report from The Wall Street Journal.