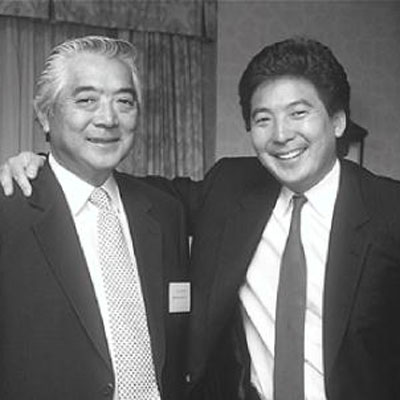 Rick and Joe Inatome
Achievements: The father and son team began in 1976 when Rick chose to work for his father, Joe, after graduating college. Together they started Computer Mart and made a million-dollar business out of assembling and reselling personal computers. Later changing its name to Inacomp Computer Centers, the Inatomes' company was one of the first PC dealers to sell outbound -- first to schools and later to corporations. The Inatomes made their mark on the channel by helping to shape the role and importance of VARs as they negotiated contracts between vendors and some of the biggest PC companies.
Today: Inacomp merged with Valcom in the 1990s and became Inacomp Corp., which was liquidated in 2003. Rick Inatome has held a plethora of positions since his days at Inacomp, including CEO and Chairman of Zapme, but currently he is the CEO of Infilaw Systems and a managing director of Sterling Capital Partners. Joe Inatome passed away in Florida June 2009.