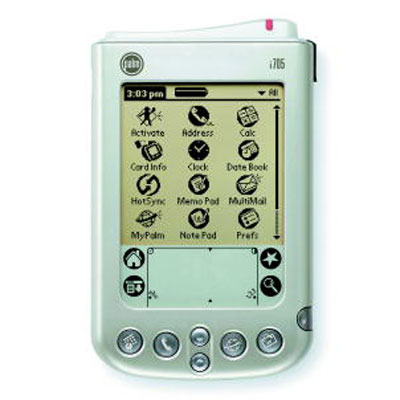 Palm Computing: Donna Dubinsky, Jeff Hawkins, Ed Colligan
Achievements: The Palm Computing "triple-threat" introduced the revolutionary handheld computing system known as the PalmPilot in 1996. Shipping more than 1 million units in the first 18 months, the PalmPilot was one of the first PDAs and forever changed the landscape of how professionals manage their information and contacts. The threesome left Palm in 1998, following the 3Com buyout the year before, and started Handspring Inc. -- whose Visor handhelds were said to have picked up where the PalmPilot left off. The company later developed the first Treo smartphones.
Today: In 2000, 3Com spun off Palm which acquired Handspring in 2003. In 2005 Hawkins and Dubinsky founded Numenta with the goal of creating a theory, and an implementing computer algorithm, about how the brain works -- after Hawkins published a book on the subject in 2004. In 2009 Ed Colligan stepped down as Palm CEO and now invests in small business ventures. In 2010, HP bought Palm for $1.2 billion.