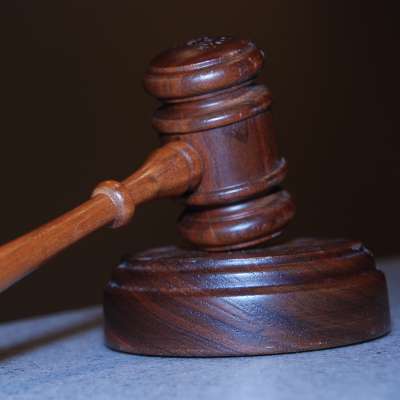 Oracle Says It Will Obey Court-Ordered Itanium Development
Oracle is appealing the court order to keep developing software for HP Itanium servers but says it will abide by its terms. Seeing as how Oracle doesn't often get told what to do by anyone, especially not at the behest of a rival, this revelation probably has folks at HP snickering.
"Oracle will continue building the latest versions of its database and other software covered by the judge's ruling to HP Itanium computers," Oracle said in a statement issued late Tuesday. "Oracle software on HP's Itanium computers will be released on approximately the same schedule as Oracle software on IBM's Power systems."