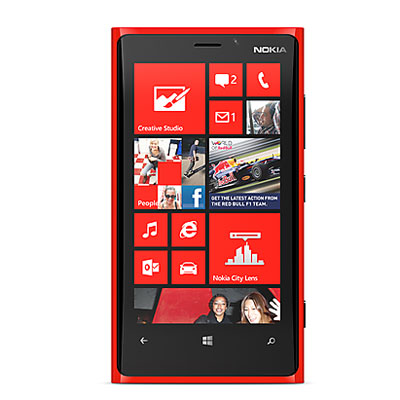 Nokia Issues Mea Culpa For Fake Lumia 920 Demo
Have you heard the joke about the tech company that faked a demo of a key product feature to make it seem more impressive? Oh wait, that actually happened this week when Nokia tried to hype up its new Lumia 920 smartphone.
Nokia acknowledged that the video footage showed during the Lumia 920 launch event came not from the phone's camera, but from a full-fledged video camera. Oops! Nokia apologized for the subterfuge, but this is exactly the sort of stunt the struggling mobile device maker should not be trying to pull.