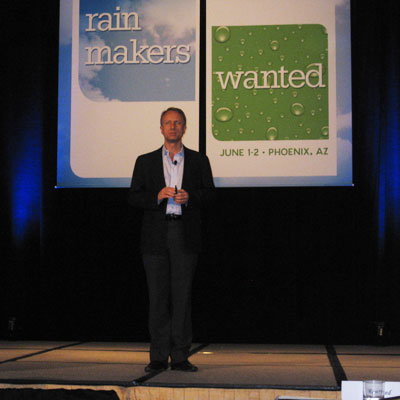 Cisco Upgrades Physical Security, Surveillance Portfolio
Cisco updated its physical security and video surveillance portfolio, including a new version of its surveillance software certified to run in Cisco Unified Computing System environments.
Guido Jouret (pictured at a separate event), CTO of Cisco's emerging technologies group, said Cisco has all the necessary pieces of the puzzle, from cameras to management software. "You don't get end-to-end, you get lowest-common-denominator integration by buying each [piece] from different people," Jouret said in a press conference.