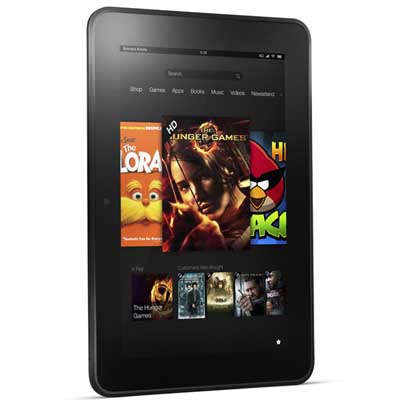 Amazon Takes On Apple's iPad With Bigger Kindle
Amazon launched its new Kindle Fire HD, which sports an 8.9-inch screen, dual Wi-Fi antennae, and is available in a 16-GB version for $299 and a 32-GB version with 4G LTE version for $499.
Amazon CEO Jeff Bezos, at the Kindle Fire HD launch event, said the goal of the new device is to connect users with content and services. "A hardware device as a service," he said. "That's what everybody wants. ... Hardware is a critical part of the service. Absolutely essential."