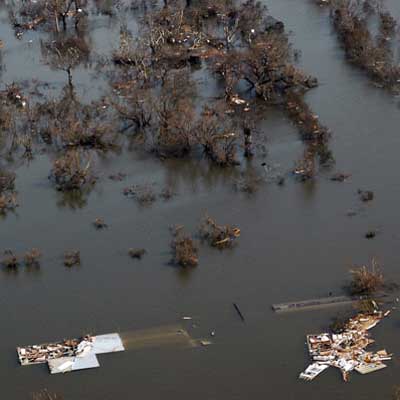 When Disaster Strikes
Are you ready? Disasters can strike anywhere, at any time -- in the form of a fire, earthquake, hurricane, flood and more. Many solution providers, like many of us out there, think that nothing will ever happen to them. Here are some solution providers who learned differently. A picture, in these cases, is worth a thousand words.
For a closer look at real life disaster recovery stories, see a preview of our exclusive report, "Disaster Recovery: 10 Steps That Could Save Your Business." The full article is available exclusively on the CRN Tech News app, available now in the Apple App Store.