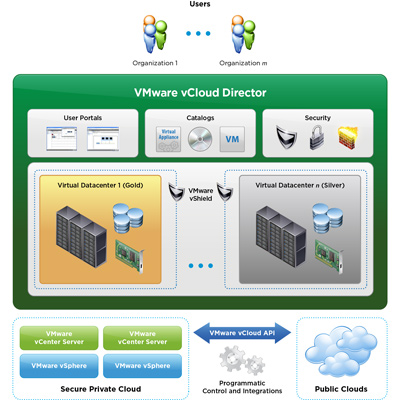 VMware Launches vCloud Suite 5.1, Showcases vCloud Director
With vCloud Suite 5.1, which became available this week, VMware is bundling vCloud Director with vSphere and its other management, security and storage products. The idea is to get its cloud management platform for virtual data centers into the hands of more customers and partners.
"VMware is going to force vCloud Director everywhere, and that is going to force the channel to learn it," Steve Kaplan, vice president of virtualization and cloud at Presidio Networked Solutions, Greenbelt, Md., told CRN. "Customers are going to get it in the [vCloud Suite 5.1] bundle, and they're going to want to know how to use it and what to do with it."