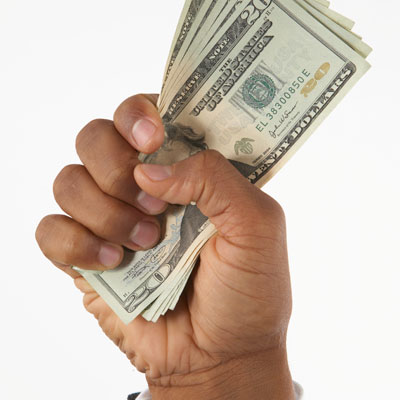 Nimble Storage Nabs $40.7 Million VC Round, Plans IPO
Nimble Storage scored a $40.7 million venture capital round that brings the San Jose, Calif.-based startup's total funding to date to $98 million.
Nimble Storage develops flash storage technology with high-capacity hard disk drives. Its Cache Accelerated Sequential Layout (CASL) technology is used in storage arrays with up to 36 TB of raw capacity, with high-end features such as dynamic caching thin provisioning, scale-out clustering, instant snapshot and recovery, and data replication over a WAN.