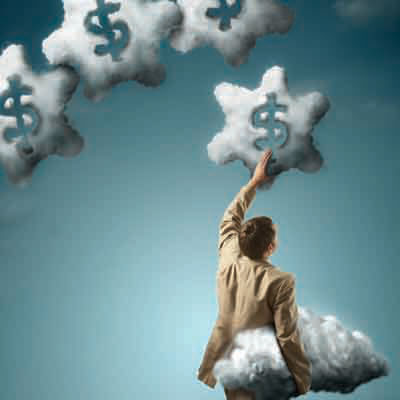 Amazon Lets Business Customers Resell Excess Cloud Capacity
Amazon Web Services on Wednesday rolled out Reserved Instances Marketplace, which lets its cloud business customers resell unused server capacity.
Under the new program, customers pay a one-time fee for capacity which entitles them to discounts on their hourly server usage charges. The contracts, called Reserved Instances, last for one or three years. Amazon says Reserved Instances contracts can save businesses up to 71 percent compared to buying capacity on-demand.