Email this CRN article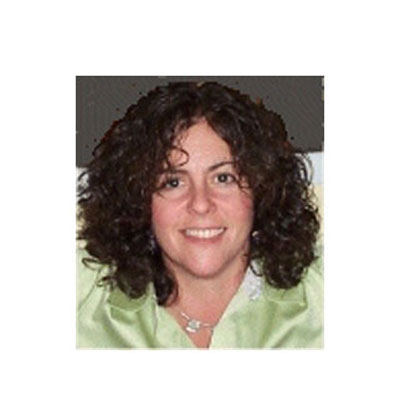 11. Ilene Rosoff, The Launch Pad
CEO

2012 Rank: 103

2011 Revenue: $6,800,000

2-Year Growth Rate: 66.37%

Location: Odessa, Fla.

www.launchpadonline.com
Founded by Rosoff in 1992, The Launch Pad is one of Tampa Bay's fastest growing companies. It provides IT and Web services. Two years ago, Rosoff was named a finalist for Business Woman of the Year in the Technology category by the Tampa Bay Business Journal. In addition, she has been recognized for her contributions to a number of causes, including the Bay Area Search and Rescue, Boys and Girls Clubs and Easy-to-GreenIT, which includes "GreenBack," a community outreach program that recycles gently used computer equipment for use at local nonprofits. With 2011 revenue of $6.8 million, its sales increased 66 percent between 2009 and 2011.
Email this CRN article