Email this CRN article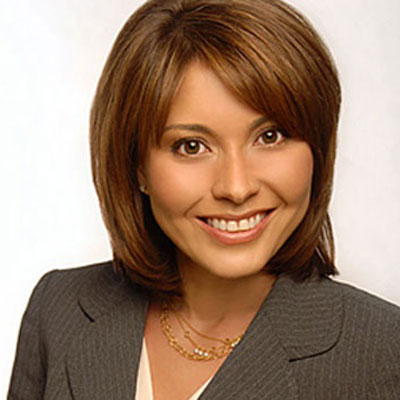 5. Susan Kidd, DRT
President

2012 Rank: 31

2011 Revenue: $16,149,995

2-Year Growth Rate: 159.33%

Location: Arlington, Va.

www.drtstrategies.com
Kidd formed DRT Strategies in 2004. She combined her personal workplace experiences with attributes of companies she admired, creating a company culture based on teamwork, information sharing and collaboration. DRT's corporate mission embodies those beliefs, focusing on employee professional growth, satisfaction and work-life balance, which Kidd is no stranger to: During the first year, Kidd, mother of a four-year-old daughter and infant son, juggled her family life with the demands of launching her own company. The next year, Kidd added to the DRT team with a specific hiring approach that's resulted in an outstanding group of professionals who've seen the company's revenue grow 159 percent over two years, totaling $16 million in 2011.
Email this CRN article