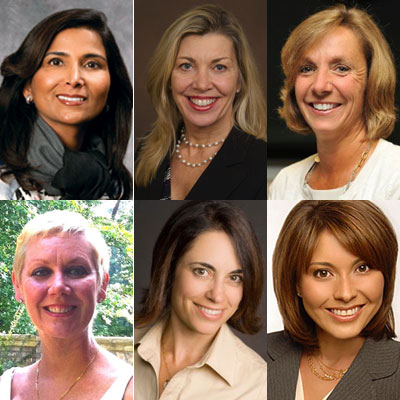 Building Billion Dollar Revenue
The 2012 Fast Growth 100 list, CRN's annual recognition of solution providers with extraordinary two-year growth rates, features a handful of companies with women at the helm. The following 13 Women of the Channel represent companies whose combined sales equaled $1.56 billion, with annual sales averaging $120 million in 2011. Revenue of these women-led solution providers more than doubled between 2009 and 2011. Here are the stories behind these successful executives.
CRN's complete Fast Growth list of 100 solution providers (plus 50 up and comers) is available via the CRN app for iPad, available in the iTunes store.