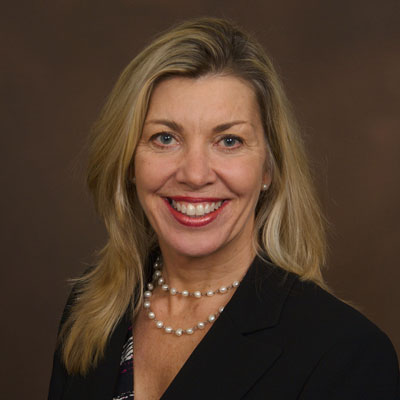 Two-year growth rate: 549 percent
I exercise every morning -- at the very least, five minutes of push-ups and mat Pilates. Those five minutes are better than a shrink! And, I also encourage our team to exercise. Helps the brain all day!
Edge Solutions earned $22 million in 2011 revenue.