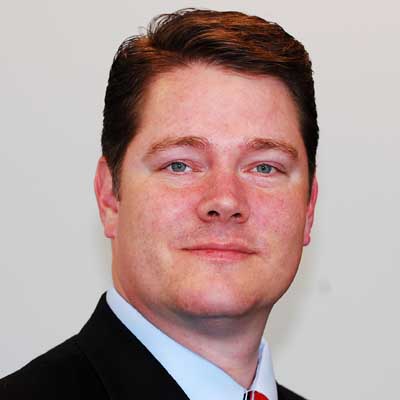 Two-year growth rate: 93.5 percent
To build and scale a fast growth company, I work daily to keep my team focused on getting the right things done. It is so easy to get off track with all of the "opportunities" that come up nearly every day in the IT industry. Having a simple primary goal and a short list of strategies to get there becomes a barometer to keep a team focused.
Sword & Shield earned $143 million in 2011 revenue.