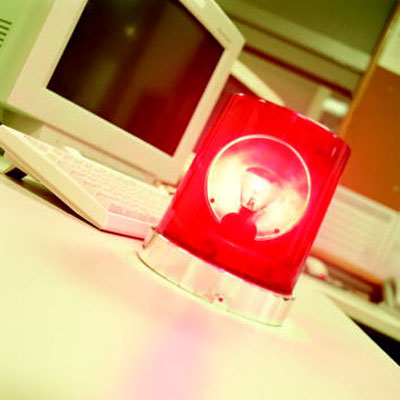 Sophos Releases Update That Classifies Itself As Malware
Sophos endured some embarrassment after releasing a malware update that detected and labeled itself as malicious, triggering false positives for many customers and, most likely, a flurry of emails from bewildered IT staff. Sophos offered a mea culpa and says it's investigating.
"We would like to apologize for all of the disruption caused to our many customers and partners worldwide. We recognize the issue is very serious, and are doing everything we can to resolve it," Sophos said in a bulletin issued this week.