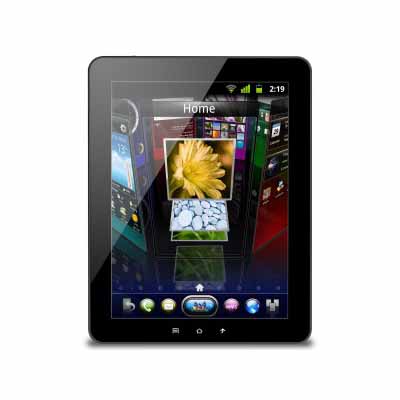 ViewSonic Gets Out Of Consumer Tablets, Will Pursue Verticals
ViewSonic's move to dump consumer tablets and focus instead on tablets for vertical markets will help partners, Michael Holstein, ViewSonic's vice president of business development, told CRN this week.
"The tablet market is becoming more and more competitive and also somewhat chaotic," Holstein said. "The reason I say that is, you know, you start to see suppliers or your technology partners starting to compete in the marketplace, and you got some very interesting and aggressive business models in the marketplace, as well."