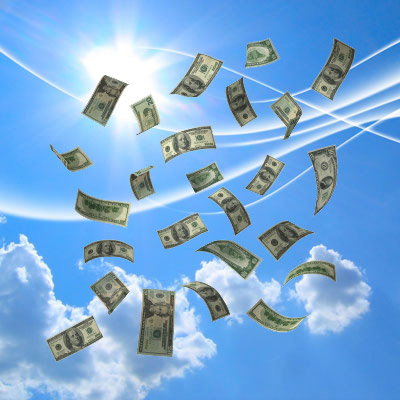 ProfitBricks Makes Waves With Per-Minute Cloud Pricing
ProfitBricks unveiled a new data center architecture it says lets users access cheaper and more flexible cloud services with a pay-per-minute plan and the ability to change workloads on the fly. Cambridge, Mass-based ProfitBricks says it differs from other IaaS providers in that they use massively-scaled horizontal architecture, which requires customers to pre-select server size with CPU, RAM and storage included, with servers added as needed.
In contrast, ProfitBricks' hosting infrastructure is built on a vertical scale, allowing users to select server instances with varying numbers of CPU cores and gigabytes of RAM. In addition, ProfitBricks uses InfiniBand storage in its virtualized networks, which lets customers easily replicate data.