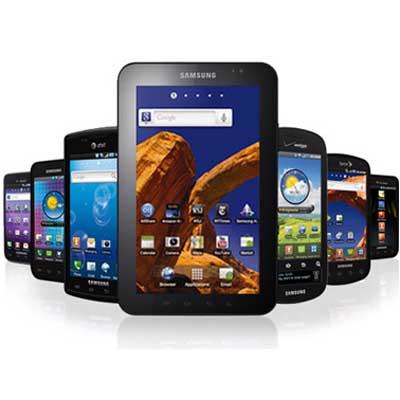 Samsung's Slate Of New Devices
September was a busy month for Samsung. Between lawsuits and patent disputes, Samsung product teams are actively marketing no fewer than 10 devices, including the Galaxy Tab 2, Series 9 Ultrabook and the larger and totally revamped Galaxy Note 2 5.5-inch tablet/phone hybrid. Also in the mix is the all new 10.1-inch Galaxy Note accompanied by a nation-wide media blitz.
And with Windows 8 on tap for next month, the prolific electronics colossus last week unveiled a whole new slate of touch-sensitive devices to be available at the same time -- including a Samsung Slate with detachable keyboard and stylus -- plus some refreshing updates to existing products.