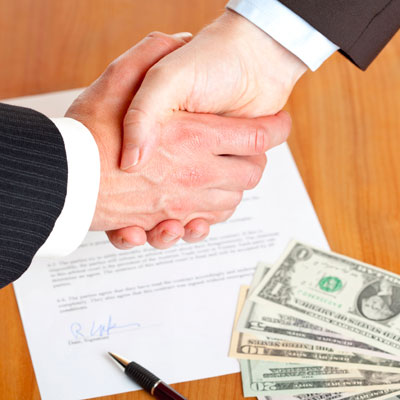 Cisco Adds Wi-Fi Analytics With ThinkSmart Technologies Acquisition
Cisco's acquisition of ThinkSmart Technologies, which develops Wi-Fi location data analysis software, is being hailed by company executives as a move that could help Cisco's mobility strategy. ThinkSmart can help Cisco better manage wireless customers' experience in public venues, Hilton Romanski, vice president and head of corporate business development at Cisco, said in a blog post.
"Together, Cisco and ThinkSmart will enhance the wireless network by providing location intelligence and analytics to service provider and enterprise customers to know what is happening in their environments and to better engage end users," Romanski said.