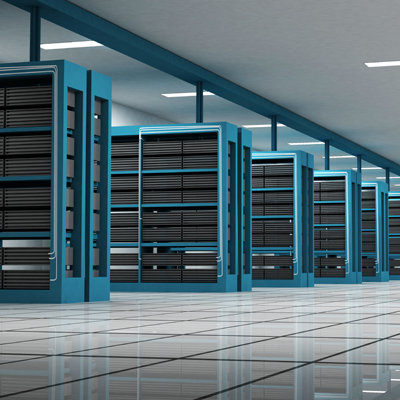 Enterasys Antes Up With Renewed Channel Push
One year after embarking on a converged networking data center strategy, Enterasys said it has seen sales through partners jump by 25 percent.
By focusing on data center infrastructure partners as opposed to ones with a transactional mind-set, Enterasys said it is able to better serve its customer base. "We're being more selective," Charlie Van Pelt, director of North American channels, told CRN. "About 20 percent of our partners are fully able to sell that way now. We want to have much more presence in our partners, and we're getting that."