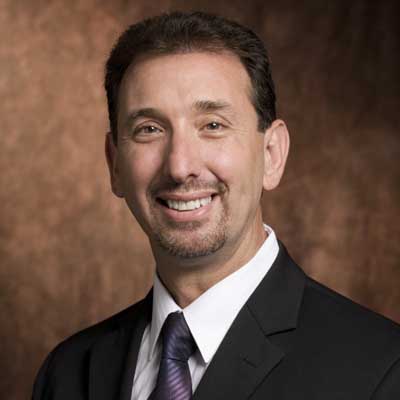 Extreme Networks Heading Into Partner Conference Under Full Head Of Steam
Since taking over as CEO at Extreme Networks two years ago, Oscar Rodriguez has helped get the company headed back in the right direction. Extreme channel partners like what they are seeing so far from Rodriguez's leadership.
"We've been an Extreme partner for nine years, and the last couple, with Oscar coming in, we've seen rejuvenation," Bill Smeltzer, executive vice president and CTO of Focus Technology Solutions, a Seabrook, N.H.-based partner, told CRN. "They've always been a good partner of ours and one of our more profitable partners -- good about protecting our margins. But Oscar and the team have made a strong commitment and they've done what they said they would commit to."