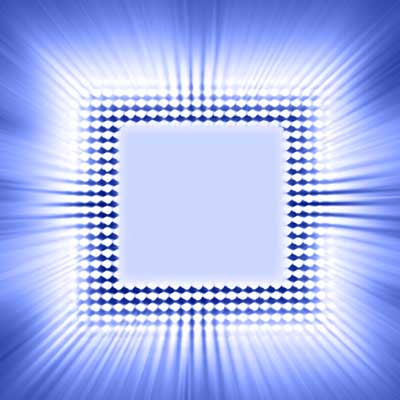 AMD Taking On Intel's i5 Processors With New Trinity-based APUs
AMD unveiled a new line of accelerated processing units (APUs) for desktops, positioning them as a less-expensive yet better-performing alternative to Intel's i5 Core processors.
AMD isn't talking pricing yet, but Adam Kozak, AMD desktop product marketing manager, told CRN they'll be aimed at system builders in the entry-level desktop market. "These A series accelerated processors fit within that mainstream segment where our customers are looking at building systems and are looking to prepare these with graphics cards for $100 or less, all the way down to the free graphics that come inside that accelerated processor."