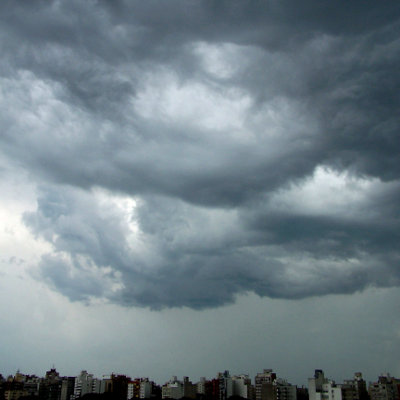 EU Set To Charge Microsoft Over Browser Choice Ruling
The EU is getting ready to lower the boom on Microsoft for not complying with a 2009 agreement under which it pledged to offer Windows users the option of choosing Web browsers other than Internet Explorer.
"The next step is to open a formal proceeding into the company's breach of an agreement," EU Competition Commissioner Joaquin Almunia said in a press conference, as reported by Reuters. "It should not be a long investigation because the company itself explicitly recognized its breach of the agreement."