The Best (And Worst) Third-Quarter Channel Stocks
4:00 PM ET Tue. Oct. 02, 2012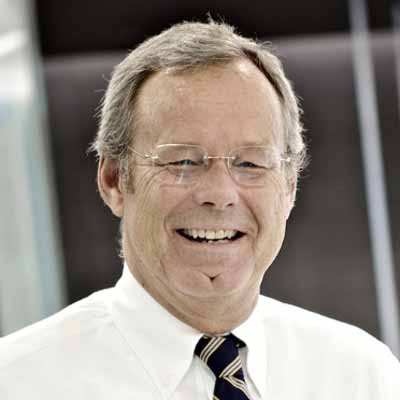 Computer Sciences Corp.

Sept. 28, 2012: $32.21
June 29, 2012: $24.82
Change: 29.8%
CSC earns the title of top-performing channel company during the third quarter. The company's shares jumped nearly $4 on Aug. 8 after reporting solid first fiscal quarter results, and they gained several more dollars before the end of the quarter too. CSC, led by CEO John Lawrie also issued a 20-cent-per-share dividend at the end of August.