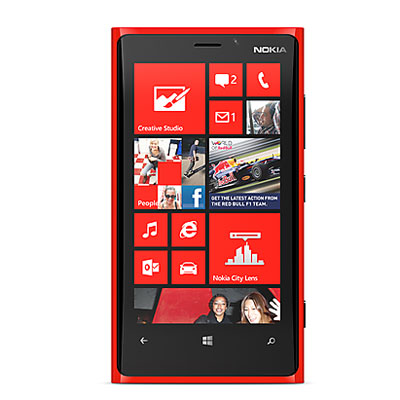 Nokia Gives AT&T Exclusive U.S. Rights For Lumia 920
Nokia tapped AT&T as its exclusive carrier for its Lumia 920 smartphone, which means Verizon customers that might want to get their hands on the impressive new Windows Phone 8 device will have to seethe quietly until the deal expires. Nokia has pinned its hopes to Windows Phone, so it better have received an amazing deal from AT&T, because Verizon is, you know, the country's largest carrier.
After enduring the embarrassment of being caught faking a promotional video for the Lumia 920, Nokia is once again making a decision that has some would-be customers scratching their heads.