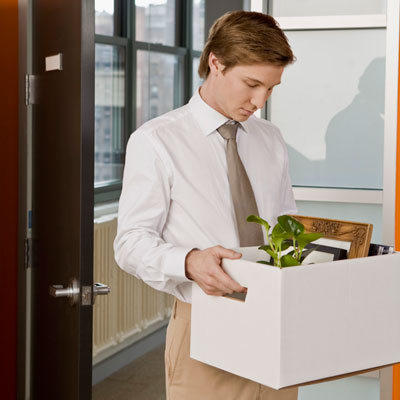 Google: Motorola Mobility Reorg More Costly Than We Thought
Google revealed that additional Motorola Mobility layoffs are on the way, along with a third-quarter charge of $300 million -- $25 million more than originally forecast -- due to increased employee severance packages.
Google in August said it plans to cut 4,000 jobs from Motorola Mobility, and the search firm also expects to take a $90 million hit for broader restructuring charges over the course of the next year. Of these charges, $40 million are coming in its fiscal third quarter.