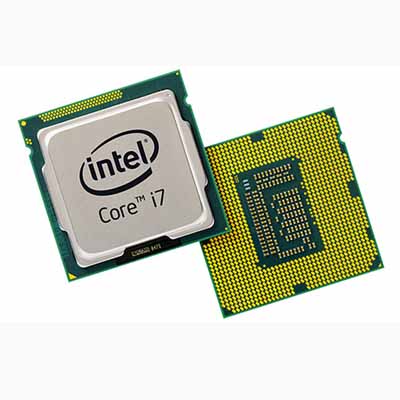 Intel Launches NAS Storage For Consumers, SMBs
Intel launched an Intel Atom processor-based NAS platform for consumers and SMB customers, as part of its push to provide a "personal storage cloud" that users can access from wherever they happen to be via mobile devices.
The new personal storage cloud NAS platform is built on the Intel Atom processor D2550 or D2500. Unlike previous versions of the Atom processor Intel has used for its NAS platforms for nearly four years, these new processors include integrated high-definition video and HDMI capabilities, David Tuhy, general manager for the Intel Storage Division, told CRN.