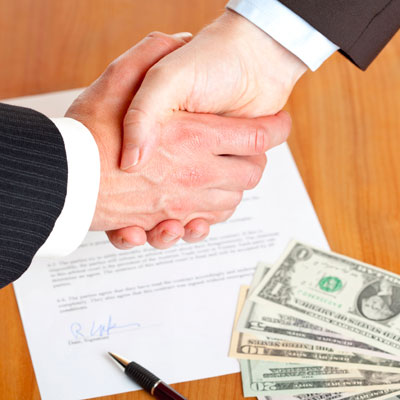 T-Mobile, MetroPCS Plan Merger To Take On Verizon, AT&T
Deutsche Telekom inked a deal to merge its T-Mobile USA unit with rival MetroPCS, in a bid to grow T-Mobile's subscriber base and challenge established incumbents.
Pending FCC approval, Deutsche Telekom will hold a 74 percent stake in the combined entity, while MetroPCS will hold 26 percent and pay out $1.5 billion to its shareholders. Deutsche Telekom says the merged company will have a base of 42.5 million subscribers and would generate around $2.8 billion in revenue this year.