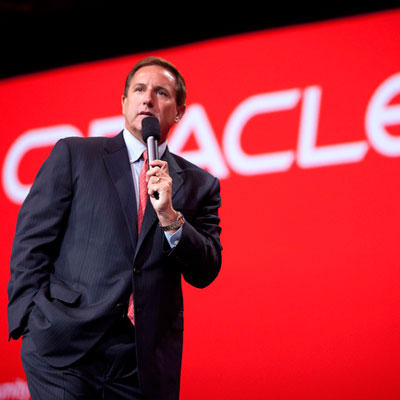 Oracle's Hurd Bangs Best-Of-Breed Drum At OpenWorld
At Oracle OpenWorld, President Mark Hurd seemed to deflect attention away from Oracle's new 12c database and Exadata X3 machine, focusing instead on how these offerings fit into the Oracle stack of technologies.
"Best-of-breed technology at every level of the stack," Hurd said in a press conference at the event. "Our objective is for each of those levels of the stack, each of those layers of the stack, to be the absolute best at the job they perform."