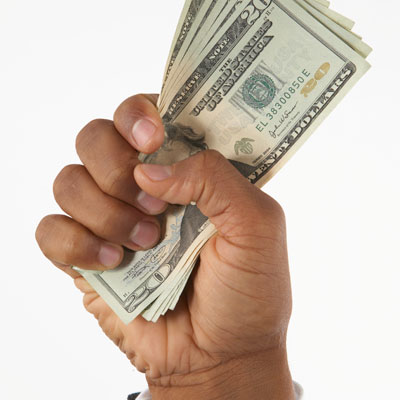 Pockets: The Deeper, The Better
Tech startups are once again pounding the pavement for backers with deep pockets, and for some -- particularly in the cloud, networking, storage, analytics and mobility segments -- there have been some handsome paydays in recent weeks.
Every month here on CRN, we'll track some tech company funding rounds from the past four to six weeks worthy of industry attention. Here's a look at the latest notable infusions -- and the companies that drove them.