What Do Vendors Really Think Of Distribution?
4:00 PM ET Mon. Oct. 15, 2012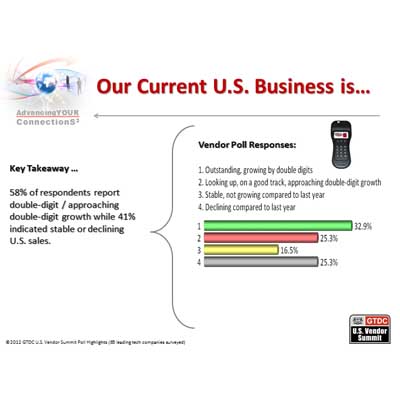 Business: Feast Or Famine
About one-third of vendor executives said their business was booming -- growing by at least 10 percent. But, a quarter of the respondents also said sales were declining compared to last year.