Five Companies That Dropped The Ball This Week
10:00 AM ET Fri. Oct. 19, 2012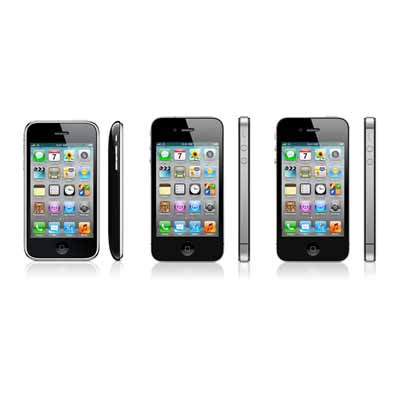 Foxconn Faces Child Labor Problems
Your iPad or iPhone may have been made by underage workers at a Foxconn plant in China.
Foxconn, the Taiwan-based contract manufacture that counts, well, almost every well-known brand name IT vendor as a customer, admitted it hired underage interns as young as 14 years old to staff its facility in Yantai, China, marking the latest in a string of events that have called the manufacturer's labor practices into question.
Foxconn's excuse? The interns came from local schools, and the company did not check the children's IDs.