Five Companies That Dropped The Ball This Week
10:00 AM ET Fri. Oct. 19, 2012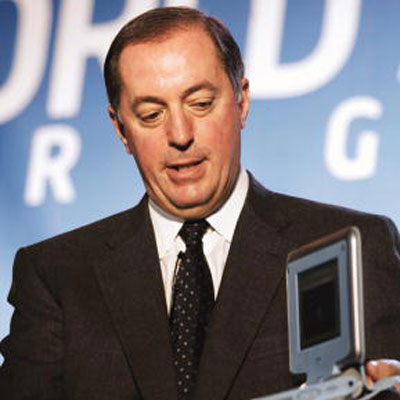 Intel Didn't Get The Death-of-the-PC Memo Either
Unlike rival AMD, Intel didn't announce layoffs or a poor fiscal third quarter. But like AMD, Intel has yet to grapple with the shift in the IT business from traditional desktop and portable PCs to fast-growing mobile device shipments.
Despite beating analysts' expectations, Intel's stock on Wednesday got hammered, and the company said the fourth quarter will be sluggish thanks to a PC-sales slowdown. Intel CEO Paul Otellini (pictured) said third-quarter PC sales grew only half the seasonal norm, with the same expected in the fourth quarter.
No doubt investors will be even more likely to read about the fourth-quarter results on their mobile devices than they were in the third quarter.