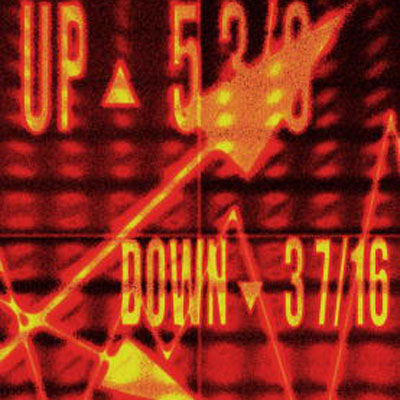 HTC Fourth-Quarter Guidance Illustrates Smartphone Struggles
HTC issued guidance for its upcoming quarter, and the picture is far from pretty. The Taiwanese device maker expects fourth-quarter revenue of $2.1 billion, compared to analysts' estimate of $2.5 billion.
HTC's issues are partly due to Samsung's aggressive expansion in smartphones, and partly due to its being unable to get new products on the market until mid-November, according to a report from Bloomberg.