Five Companies That Dropped The Ball This Week
12:30 PM ET Fri. Nov. 02, 2012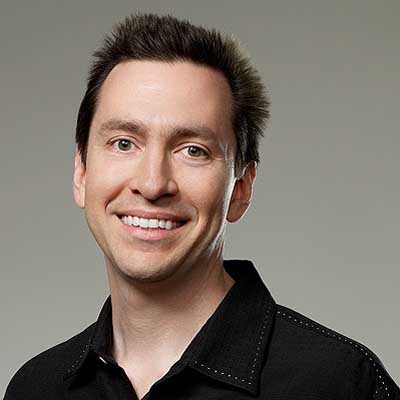 Key Apple Exec Departs In Wake Of iOS Maps Fiasco
Apple announced that iOS software chief Scott Forstall is leaving the company, reportedly because he refused to apologize for the glitch-ridden new Maps app in iOS 6.
Forstall oversaw the project to replace Google Maps with Apple's homegrown maps app, which ended up being one of the biggest disasters in the company's history. Users found themselves following wrong directions and were understandably upset, and when Forstall refused to sign a letter from Apple executives apologizing for the mistake, Apple CEO Tim Cook went ahead and released the letter anyway, according to the Wall Street Journal.
Apple is still flying high as a company, but this episode has some ominous implications for a company that embraces the "it just works" ethos in all of its product development.