Distribution Roundup: ScanSource Services Group, D&H Closeouts
10:00 AM ET Thu. Nov. 08, 2012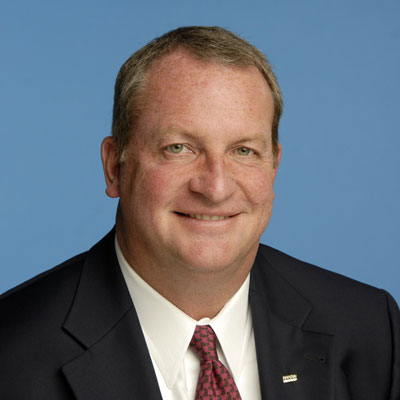 Arrow Q3 Sales, Earnings Drop
Arrow Electronics' third-quarter earnings fell 19 percent to $103.6 million, or 94 cents per share, for the third fiscal quarter ended Sept. 29. In the year-ago quarter, the Englewood, Colo.-based distributor earned $132.2 million or $1.15 per share in the quarter.
Arrow's third-quarter sales fell to $4.96 billion from $5.19 billion. Analysts had expected earnings of 98 cents per share on $4.94 billion in revenue.
Arrow Enterprise Computing Solutions saw sales increase 3 percent to $1.6 billion, in line with the company's expectations for the group. "This represents the 11th consecutive quarter of year-over-year organic growth for Global ECS," said CEO Mike Long (pictured) on a conference call with analysts.